Are you looking for the best places to go on vacation this summer?
The thorough list on this page will highlight the most popular summer vacation spots and provide you a variety of options to select from.
You will have a tonne of suggestions for your upcoming summer vacation after looking over this list.
This collection was put together for tourists looking for unique summertime activities. I will lead you through each location, providing pertinent information and enticing visuals to aid in your decision-making.
Feel free to get in touch with me if you run into any problems or have any questions along the way; I'll be more than happy to help.
here is a list of incredible destinations that should top your Wishlist:
The Tropical Paradise of Bali
Experiencing the Magnificence of Santorini
Adventurous Escapades in Queenstown
Discovering the Cultural Richness of Kyoto
Relaxing Getaway in the Maldives
Exploring the Vibrant Streets of Barcelona
Unforgettable Safari in Serengeti National Park
Marveling at the Natural Wonders of Iceland
Mesmerizing Beauty of the Swiss Alps
Sun-soaked Beaches of the Amalfi Coast
Immersing in History and Architecture in Rome
Cultural Delights of Marrakech
Captivating City – Sydney
The Tropical Paradise of Bali
This Indonesian island has something for everyone. Whether you want to relax on its white-sandy beaches, indulge in local cuisines, or venture into the countryside, Bali promises to enchant you with its culture, spiritualism, and natural splendor. It's truly one of Asia's most desired destinations for tourists seeking peace amid stunning sceneries.
Experiencing the Magnificence of Santorini
Located off Greece, the picturesque blue domes of churches contrast perfectly against bright white buildings set against a backdrop of rugged cliffs descending into clear, turquoise waters. A breathtaking view that makes any holiday worthwhile! Indulging in authentic Greek meze and wine while watching the famous Santorini sunset should definitely be high up your list.
Adventurous Escapades in Queenstown
Set foot on New Zealand soil, and experience the thrill of adrenaline rush at this adventure capital. Take hold of the opportunity to bungee jump, sky dive, jet boat, raft, ride horseback, helicopter, mountain bike…the list goes on endlessly. If you prefer slower pastimes, simply soak up Lake Wakatipu views sipping coffee in town cafes.
Discovering the Cultural Richness of Kyoto
Step back in time as you navigate Japan's ancient former capital, Kyoto. Its rich history and heritage come alive with temples such as Kinkakuji (Golden Pavilion), Fushimi Inari Shrine, and Kiyomizu-dera Temple, which attract millions annually. And for culinary enthusiasts, there's no better place to sample delicious Japanese cuisine.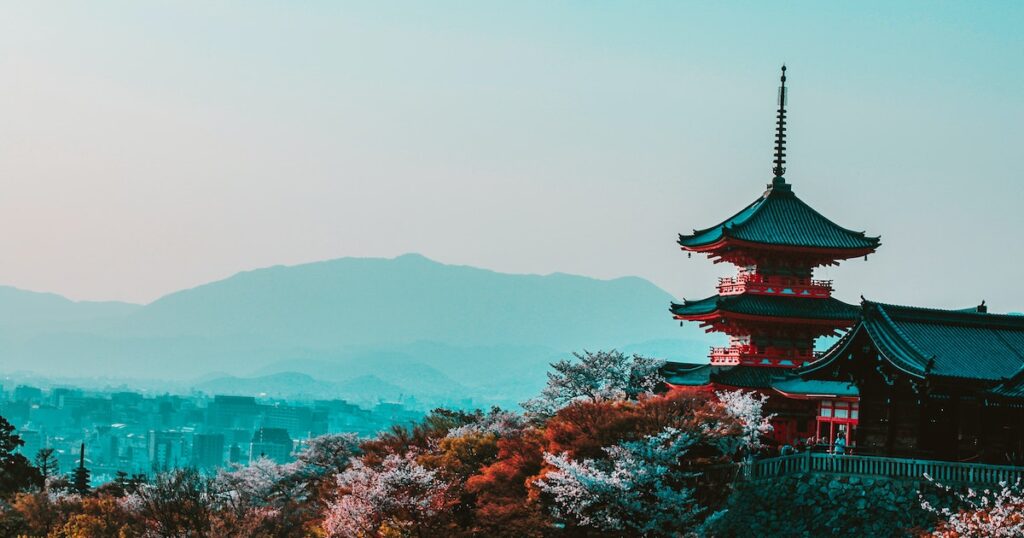 Relaxing Getaway in the Maldives
White sandy beaches, crystal clear water and the sound of waves gently kissing the shore. That's what comes to mind when you think about the Maldives. This tropical paradise is the perfect destination for those looking to escape the stresses of daily life and unwind under the warmth of the golden sun. Many travelers flock to this island nation every year to take part in activities like snorkeling and diving, or they simply lounge on the beach and let time pass by. The beauty of the Maldives makes it difficult not to fall in love with the country.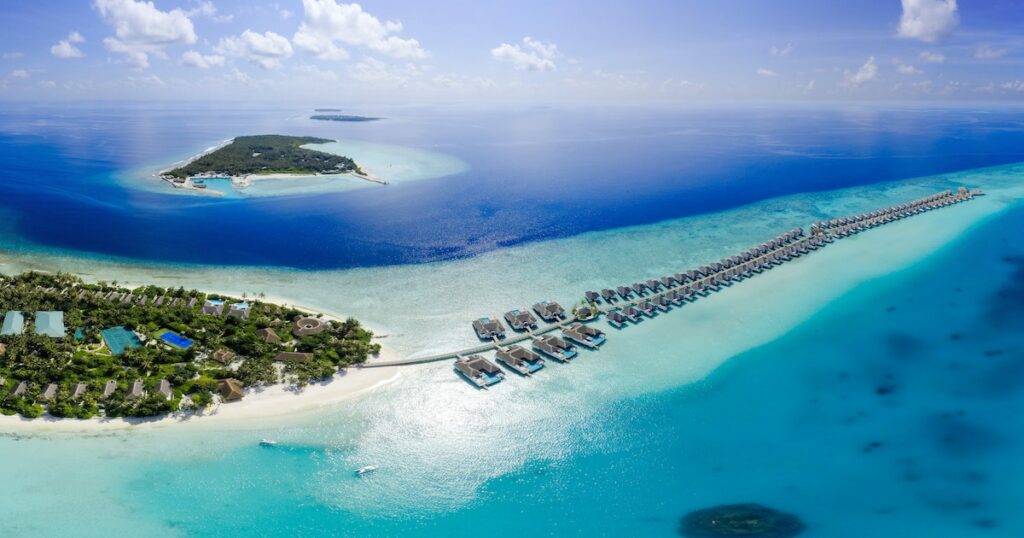 Exploring the Vibrant Streets of Barcelona
This Spanish city has something to offer everyone. From Gaudi architecture to incredible nightlife, Barcelona never fails to disappoint. One cannot go without exploring La Rambla, a buzzing street filled with street performers, restaurants, and shops. Just walking through the city allows you to see how passionately Barcelonian locals live life. Food and architecture add depth to any trip, making sure there's always something to look forward to.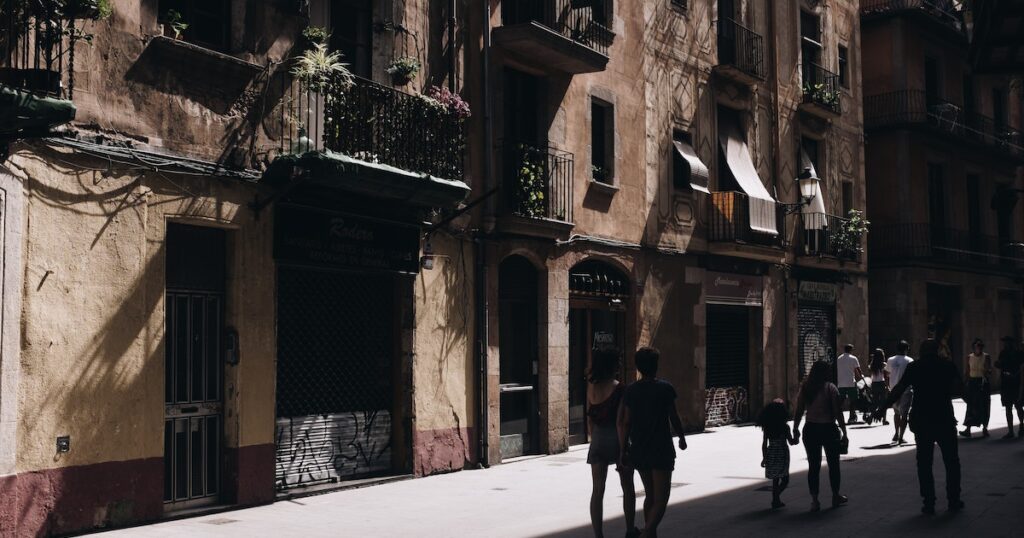 Unforgettable Safari in Serengeti National Park
This is Africa's largest protected ecosystem. As if straight out of a documentary film, imagine witnessing real-life wild animals going about their daily activities right before your eyes. Lions, leopards, cheetahs, giraffes, elephants, zebras, wildebeest, hippos, and more thrive here, making the Tanzania grasslands a once-in-a-lifetime experience.
Marveling at the Natural Wonders of Iceland
No other country epitomizes sheer natural wonder quite like Iceland. Where else can one trek across glaciers, soak geothermally heated baths surrounded by snow-capped mountains, watch whales playing off-shore, or witness solar flares? Iceland is where one finds Mother Nature flexing her muscles, provoking pure marvel. All of us crave moments that leave our hearts racing, right?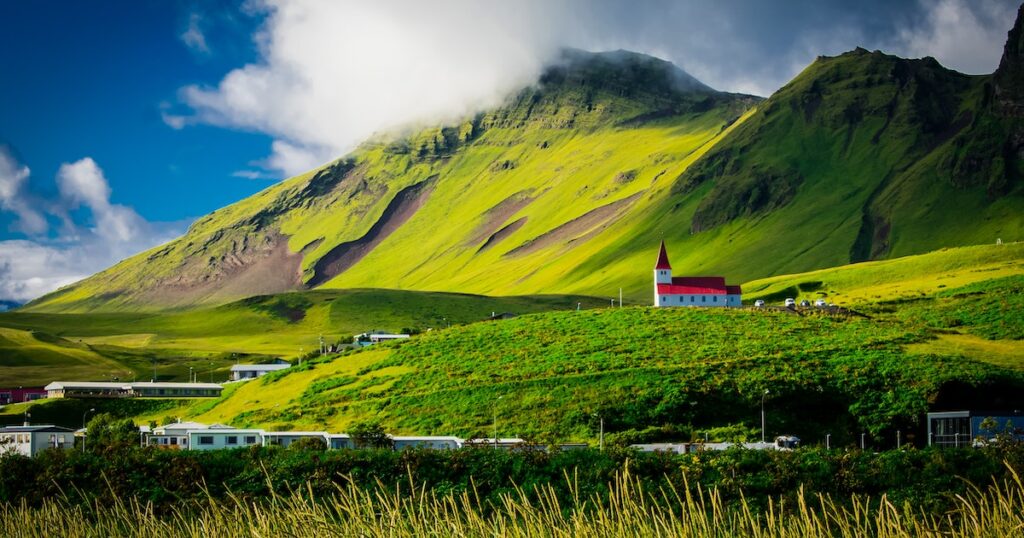 Mesmerizing Beauty of the Swiss Alps
Switzerland boasts some of Europe's tallest mountains with spellbinding scenery. Navigate glacier-fed lakes and snow-peaked mountains via cable cars, paddle steamers, funiculars, trains, and automobiles. Interlaken alone offers staggering panoramas of Jungfrau, Monch, and Eiger, surrounded by numerous other picture-perfect villages waiting to be explored.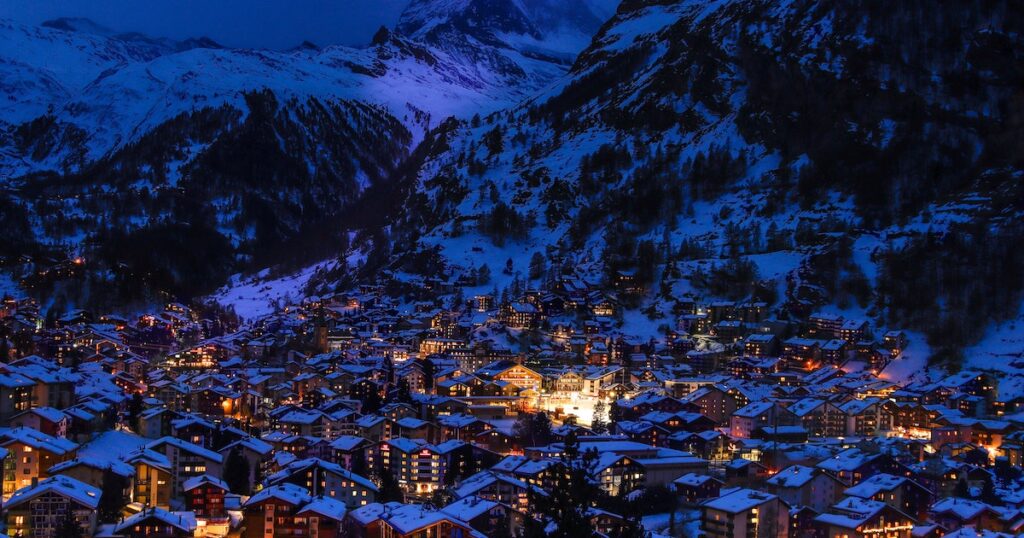 Sun-soaked Beaches of the Amalfi Coast
Italy may be known for art, architecture, fashion, and food, but its southern coastline deserves equal recognition. Positano, Sorrento, Amalfi, Praiano, Maiori, Minori, Cetara, Vietri sul Mare…these towns offer postcard perfect scenery in each direction along the coast road, hugged by steep cliff edges dropping towards sparkling Mediterranean waters. What could be better than sitting al fresco overlooking translucent seaviews while indulging Italian flavors?
Immersing in History and Architecture in Rome
Rome charms visitors with its extensive history and architectural wonders. Tour the Colosseum, Roman Forum and St. Peter's Basilica before throwing coins into the Trevi Fountain wishing for lucky returns to this magical city. For food lovers, sampling la dolce vita means savoring classic dishes like real carbonara or panna cotta outside the hustle and bustle on a hidden Piazza Campo de' Fiori. A little exploration leads to countless memorable discoveries within Rome's vast reaches.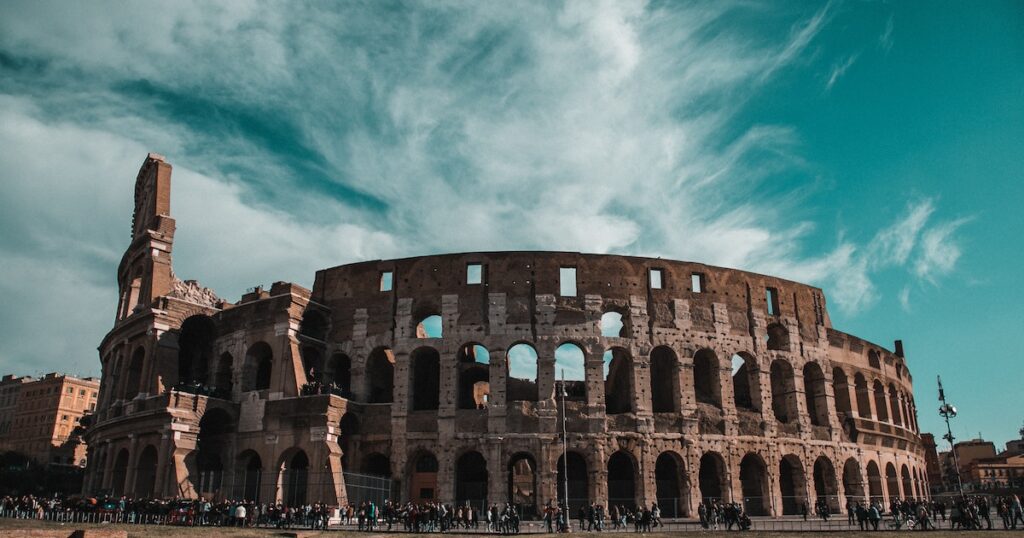 Cultural Delights of Marrakech
Morocco's red city, Marrakech transports guests to another world, where vibrant souks showcase colorful spices, fresh orange juice sellers shout their wares, and tattoo artists entice passersby. Visitors can opt between plunging deeper into the labyrinthine medina or taking respite at luxury resorts just beyond the busy old town walls. The best way to round off evenings involves feasting on traditional tagines and mint tea accompanied by mesmerizing belly dance performances. Travelers shouldn't miss visiting historic Majorelle Gardens, once owned by Yves Saint Laurent himself!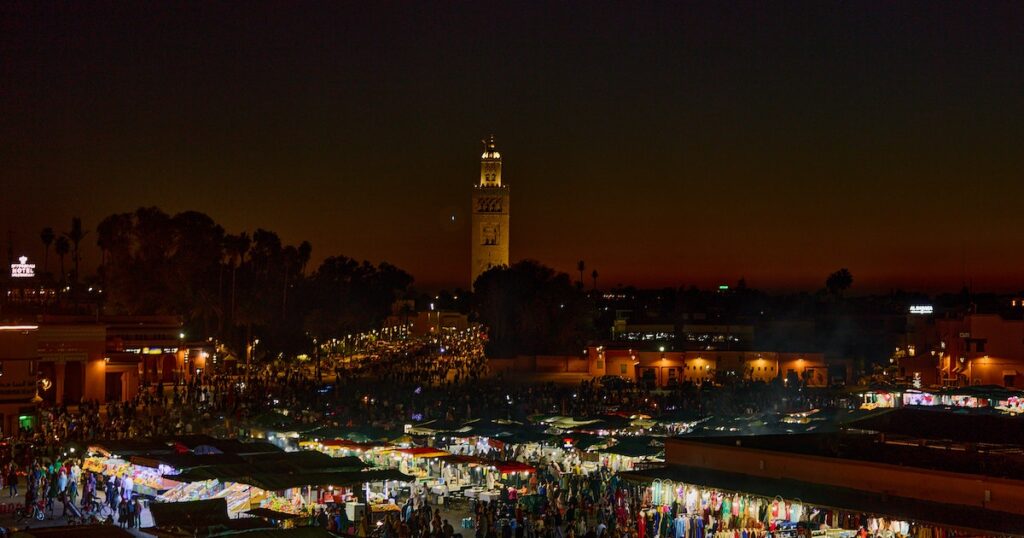 Captivating City – Sydney
Greet the sunrise from the top of the world heritage-listed Sydney Harbour Bridge before taking a ferry ride through the harbor underneath. Make sure to explore the historic Rocks area and visit the iconic Opera House for a guided tour. Take advantage of the proximity to beautiful beaches by trying surfing, snorkeling, or simply soaking up Australia's laidback beach culture. Adrenaline junkies should look no further than Cockatoo Island, offering camping opportunities and an insight into the island's convict and industrial heritage. Finally, make it a point to watch the New Year's Eve fireworks display light up the entire bay, arguably the greatest show on Earth.
Wrap it up
Each one offers something different, allowing you to choose depending on what kind of experience you are looking for Summer holiday destinations. Are these destinations calling out to you yet? Start planning now and make memories that will last a lifetime!
FAQs
1. What are some great options for a family-friendly vacation during the summer holidays?
Some family-friendly destinations include Disney World Orlando Florida USA, Sydney Australia Gold Coast, Yellowstone National Park Usa ,Tokyo Japan .
2. What about romantic destinations for couples?
Romantic holiday spots range from Paris France to Venice Italy ,Havana Cuba ,Nassau Bahamas & Bora Bora French Polynesia.
3. How do you ensure safety while travelling abroad?
To stay safe abroad, always research and read reviews before booking a hotel room, avoid walking alone at night, don't flash expensive items like smartphones or jewellery and have proper medical insurance cover in case of emergencies.
PREVIOUS POST : HOW TO MAKE YOUR DREAM OF MOVE TO DUBAI A REALITY
POPULAR POST : THINGS YOU SHOULD KNOW BEFORE YOU MOVE TO CANADA