Planning a trip to Europe in 2024? Understanding the visa and entry requirements should be a priority for stress-free travels. Rules and documentation needs for visiting Europe can be complex, especially with recent events like Brexit and COVID-19.
This comprehensive guide will cover everything you need to know about Europe Travel visas in 2024. We outline the different European visa categories, provide in-depth details on applying for a Schengen visa, discuss COVID and Brexit impacts, and offer tips for easy visa applications. Being informed will make your Europe 2024 trip smooth!
Types of Visas for Europe
The main categories of visas for entering Europe include:
Schengen Visa
This allows short stays of up to 90 days within a 180 day period in the Schengen Area covering 26 European countries. It is the most common visa for tourist visits.
National Visas
These visas are issued by individual countries for stays exceeding 90 days such as student visas, work visas, and temporary resident permits.
Read Also: 13 ESSENTIAL TIPS FOR A SMOOTH TRANSITION
Working Holiday Visas
Some countries offer special working holiday visas that let young travelers live and work there temporarily to supplement travels.
Transit Visas
For travelers transiting through an airport to another destination, some nationalities require an airport transit visa based on layover time.
Temporary Residence Visas
Longer-term temporary residence visas allow you to live in a country for an extended period while renewing periodically.
Applying for a Schengen Visa
Securing a Schengen visa involves these steps:
Eligibility Requirements
You must have an authorized purpose for visiting the Schengen Area and proof you will return to your home country.
Required Application Documents
A valid passport, application form, photo, travel itinerary, proof of accommodation, insurance, financial means and other documents must be submitted.
Visa Application Process Steps
You'll need to complete the official visa application form, pay fees, provide biometric data including fingerprints, and attend any required interviews.
Application Processing Timelines
It can take from 2 days to 2 months to process so apply well in advance. Processing times vary by nationality and consulate location.
Application Fees
A non-refundable fee of 80 euros for most applicants must be paid when submitting the Schengen visa application.
Schengen Visa Rules and Policies
When visiting Europe's Schengen Area, key rules include:
Maximum 90/180 Days Stay
You cannot stay more than 90 total days within any 180 day period in the Schengen Area to avoid penalties.
Read Also: TOP 10 SUNNY PARADISE DESTINATIONS FOR RETIREMENT ABROAD
Passport Validity Requirements
Your passport must be valid for at least 3 months after your planned departure from the Schengen territory.
Proof of Accommodation
Confirmed hotel bookings, rental agreements or hosting letters are required to prove lodging arrangements.
Travel Medical Insurance
Visa applicants need minimum 30,000 euro coverage for emergency medical treatment, hospitalization and repatriation.
Evidence of Sufficient Funds
Bank statements, employment verification or other financial records must be provided demonstrating you can cover your trip costs.
How Brexit Impacts Travel to the UK
With Brexit, separate UK entry requirements now exist for EU citizens
End of Freedom of Movement
The UK no longer participates in EU freedom of movement, so extra entry rules apply.
New UK Visitor Visa System
EU citizens not already residing in the UK usually need to obtain electronic travel authorization in advance.
Changes for EU Citizens Visiting the UK
EU/EEA/Swiss citizens can enter the UK visa-free but stay limited to 6 months maximum per 12 month period.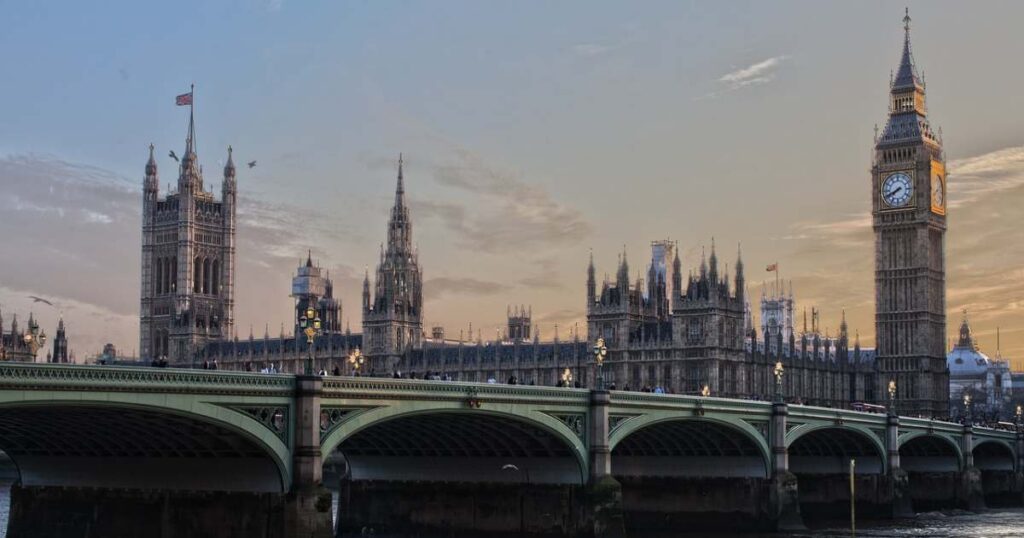 Impact of COVID-19 on Travel to Europe
The COVID-19 pandemic has led to tightened entry and visa restrictions:
Vaccination Requirements
Some countries require full vaccination for entry or exemption from testing/quarantine upon arrival.
Read Also: UK CITIZENS ABROAD JOBS – FIND OPPORTUNITIES FOR WORKING OVERSEAS
Pre-travel Testing Requirements
Many places still mandate a negative COVID test taken 1-3 days before departure with specific testing parameters.
Passenger Locator Forms
Travelers must complete detailed locator forms in advance for contact tracing purposes.
COVID-19 Insurance Requirements
Certain countries require travel insurance covering COVID-related medical costs and trip interruptions.
Quarantine Rules
Depending on country, proof of vaccination, or COVID-19 risk levels, quarantine periods upon arrival may be mandated.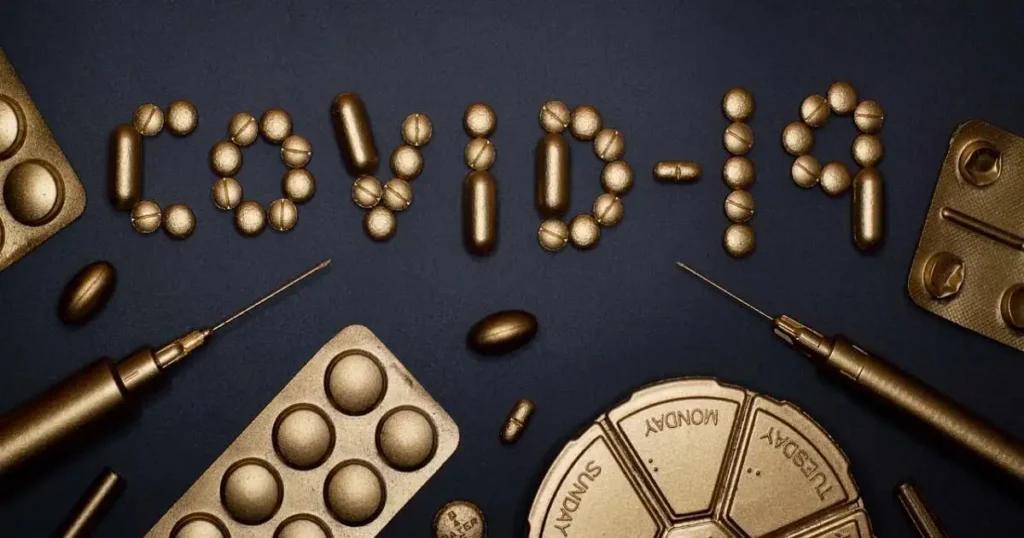 Wrap It up
While complex, understanding European visa categories, Schengen visa processes, Brexit changes, and COVID-19 impacts is vital for easy travel to Europe in 2024. Do thorough advance research on the latest requirements for your destinations to ensure a smooth hassle-free trip!
FAQs
1. How early should I apply for my Schengen visa?
It's recommended to apply for your Schengen visa around 3 months in advance of travel to allow enough processing time. But the minimum is 2 weeks before your departure if you have all documentation.
2. Can I get a Schengen visa on arrival?
No, the Schengen visa must be obtained in advance and is not available on arrival. For trips planned at the last minute, you can request an expedited appointment at the consulate.
3. Does having a Schengen visa guarantee entry?
No, a Schengen visa alone does not guarantee entry. Immigration officials at borders/airports make the final determination if you meet all entry requirements.
4. Do I need a transit visa for a layover in Europe?
Citizens of some countries need an airport transit visa for layovers, depending on the airport and length of stopover. Check embassy websites for details.
5. What's the maximum duration of stay with a Schengen visa?
A Schengen visa allows a maximum continuous stay of up to 90 days within a 180 day timeframe. Overstaying can lead to serious penalties.